South Carolina
Chimney Services
Bring your family together safely at your hearth.
Columbia's Certified & Customer-Focused Chimney Company. Serving the Midlands and Beyond.
Get your chimney functioning again and ensure that it works safely for the long-term. Chimspector is your partner and advisor for all your chimney sweeping, relining, restoration, inspection, and repair needs. Located and servicing homes in Columbia, South Carolina and the greater Columbia area, we're here to help you bring your family together safely at your hearth.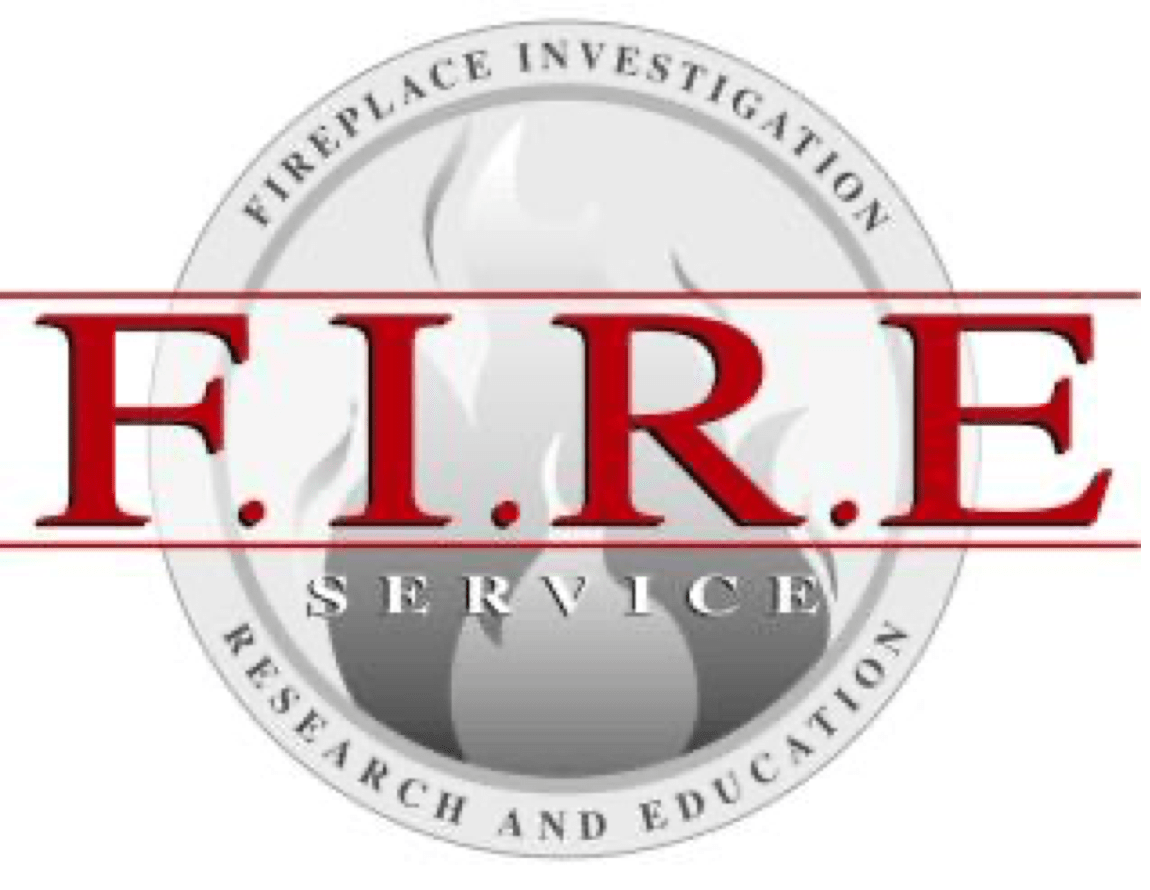 Drew Stein FCI-394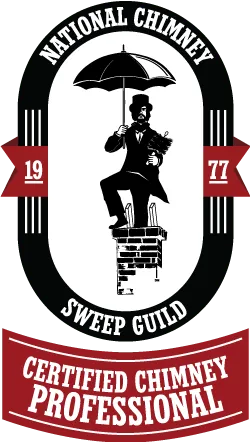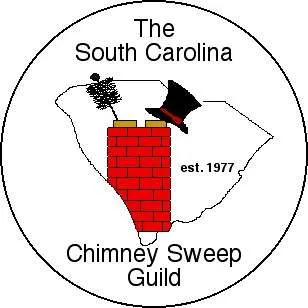 In addition to chimney related tasks, we offer masonry repairs, waterproofing, fireplace inspections and repairs, and dryer vent cleanings.
From the initial chimney sweeping and inspection to chimney repair and restoration, we help you keep your fireplace safe and functioning through the lifespan of your home. Specializing in restoration, gas fireplaces, and leaky chimneys.
Where some other chimney repair companies offer short-term solutions, Chimspector provides "forever-fixes" that are done right the first time.
BOOK AN INSPECTION TODAY
Fill out the form below and one of our team members will get in touch with you as soon as possible.
Your submission is secure and private
Chimney & Ventilation Services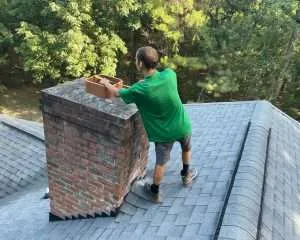 Chimney Sweeping
A dirty chimney is an unsafe and unhealthy chimney! Let us remove any soot, blockages, or creosote buildup in your chimney liner, firebox, smoke chamber, and damper, so you can enjoy a cleaner, safer, more efficient chimney system.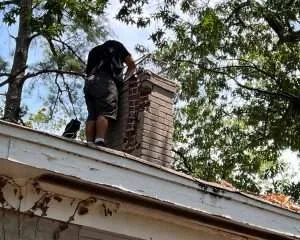 Chimney Repairs
Whether your chimney needs a new liner, smoke chamber repairs, a damper replacement, or the brick and mortar itself is in bad shape, we can help.
Chimney Leaks
We're leak troubleshooting experts and we repair and replace chimney caps, chase covers, flashing, and crowns, so no matter where your leak starts, we'll finish it.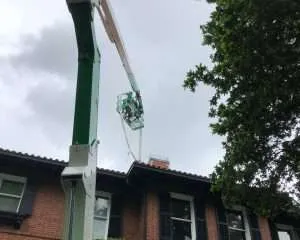 Chimney Restoration
As strong and durable as they are, masonry chimneys and fireplaces can develop damage and need a little TLC from time to time, especially as they age. Whether you have a historic chimney that's in bad shape or you have a poorly performing fireplace that simply wasn't designed well, our team of chimney restoration experts can help.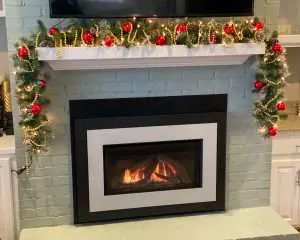 Installations
In addition to our chimney services, we also offer gas log, wood stove, gas insert, and gas and wood fireplace sales, installation, and service. We're proud to offer our clients the best products from the best brands:
Service Areas
Prioritize your home and your family's safety with Chimspector. If you live in the following areas, we can help. Not sure if we serve you? Call us at 803-602-5929.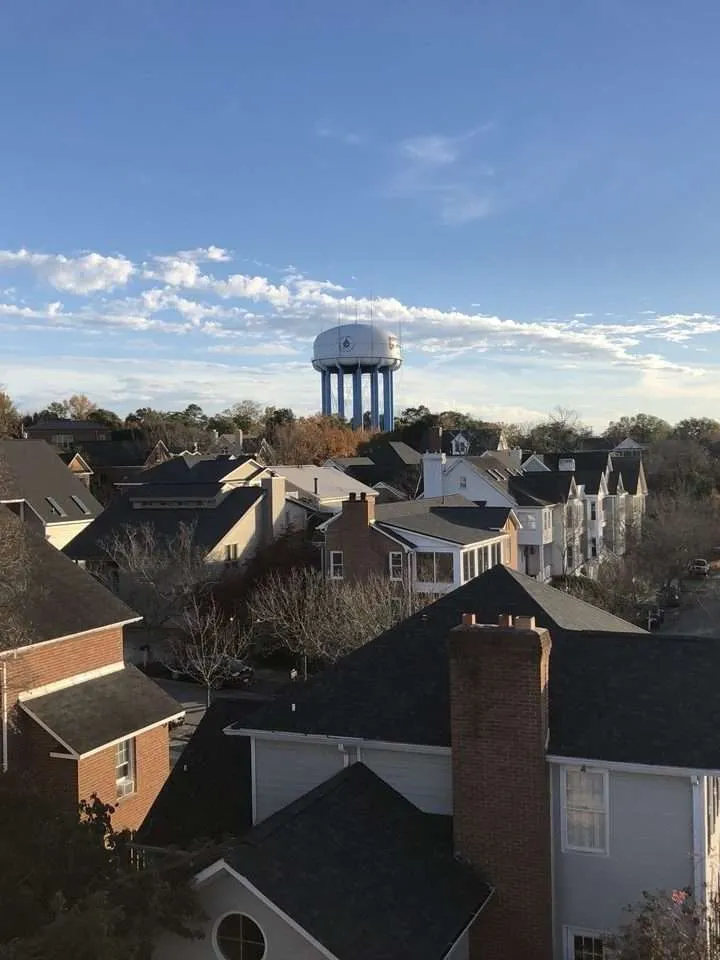 Serving the Carolinas since 2016.
If you're in need of expert chimney and venting care, look no further. With Chimspector, get a chimney company that cares about customer service and offers affordable prices.
200+
5-star Google reviews
Reviews from Happy Homeowners
Adam P.
"We hired Chimspector to replace some chimney caps in our 110 year old house that were leaking tons of water into our second floor. While we were waiting for our caps to be made, hurricane Florence was approaching town. Drew actually came over the same day the hurricane was scheduled to arrive to secure a tarp over the leaky chimney so that our house wouldn't get totally soaked. Awesome customer service to say the least! Now the work is complete, the caps look great, and no more leaky water. Would gladly do business again!"
Aubrey C.
"I was very impressed! I was promptly scheduled, the technicians were on time, they fixed my gas fire logs and cleaned the glass as well as the fireplace itself. Everything is working as good as new and the price was very reasonable. Highly recommend!"

Yvonne G.
"We had an awesome experience! The technicians were punctual, professional and proficient. They were able to fix our gas fireplace within 30 minutes. I am going to recommend this company to all of our friends and co-workers! Thank you so much! Job well done!"

The Chimspector project photos displayed beside each review are for illustrative purposes only. Photos are produced by and belong exclusively to Chimspector Venting Specialists, but they do not necessarily represent the properties or projects associated with the reviewer.