ABOUT CHIMSPECTOR
Chimspector Venting Specialists is a locally owned and operated full-service chimney company serving the greater Columbia area.
Our Story
Owned and operated by Drew Stein, our goal is to provide unparalleled customer service while educating our community about their chimneys, furnaces, and dryer vents from The Midlands to the Coast of South Carolina.
After living in Charlotte, Drew and his wife Jess returned to Columbia with their young daughter to be closer to family and friends. Although Chimspector is 7 years old, Drew has 21 years of experience in the hearth and venting industry. Drew spent 11 years working under one of Columbia's premier sweeps and four years as a sales rep with one of the nation's leading venting manufacturers.
Our Team
Drew Stein
Owner, Lead Technician, F.I.R.E. Certified Inspector
Paul Hayward
Operations Manager, Lead Technician, NCSG Certified Chimney Professional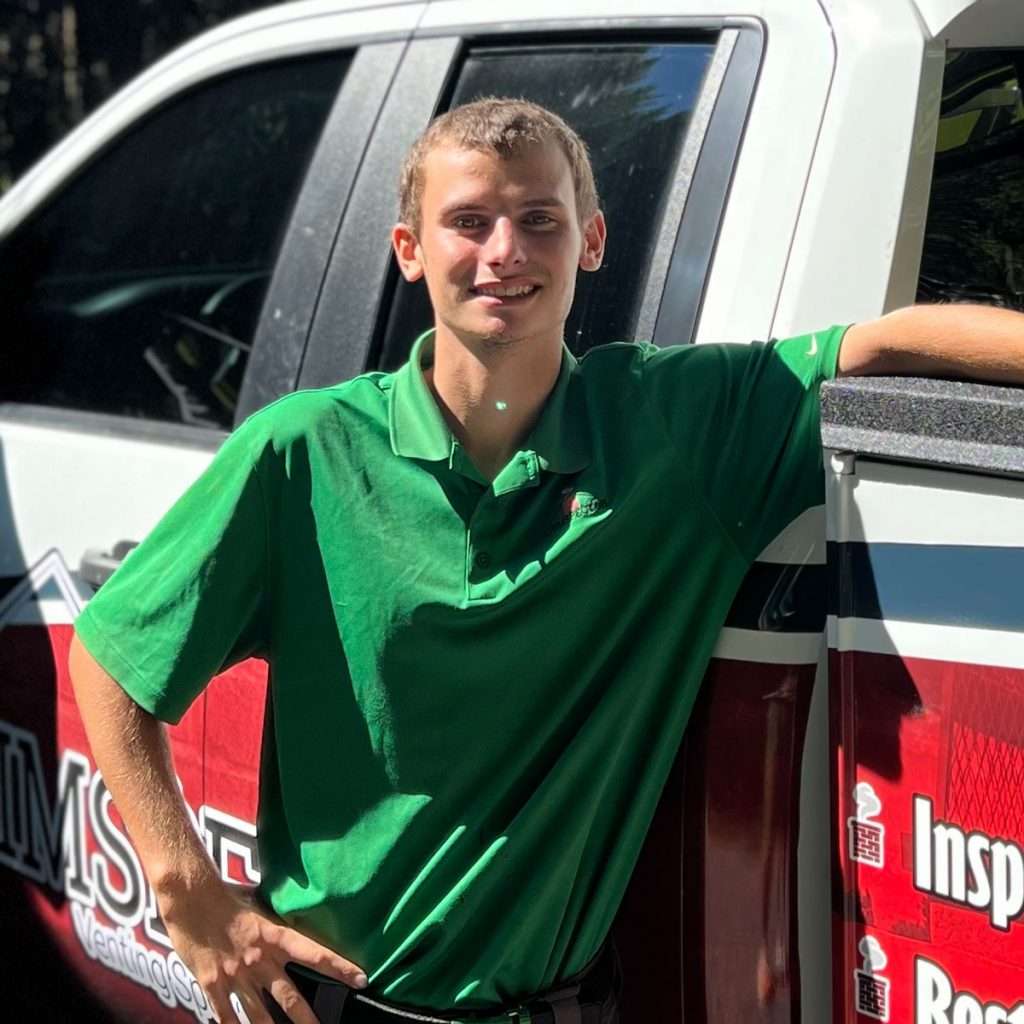 Trey Asmer
Lead Technician, NCSG Certified Chimney Professional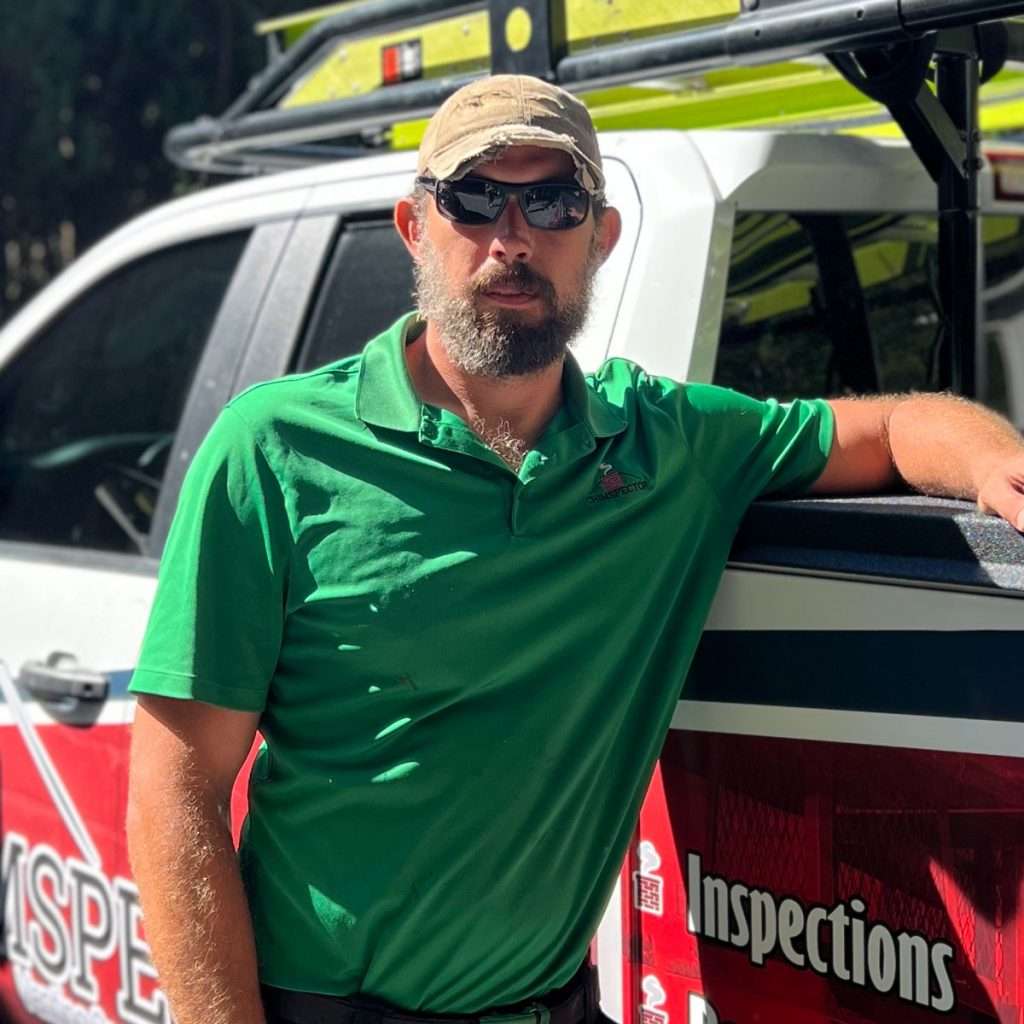 Kevin Sexton
NCSG Certified Chimney Professional
Rhett James
NCSG Certified Chimney Professional
Caesars Nieto
NCSG Certified Chimney Professional
Ryan O'Connor
Installer
We're Committed To Excellence On Every Level
We spend a considerable amount of time and resources on improving our service and our skill by attending educational events across the country. Our technicians are certified through the National Chimney Sweep Guild and Drew recently acquired the coveted F.I.R.E. Certified Inspector designation. These seminars and workshops ensure we stay up to date on all codes and standards and bring the cutting edge technology needed to provide you with the best customer experience in town. We've served on the South Carolina Chimney Sweep Guild (SCCSG) and the North Carolina Chimney Sweep Association (NCCSA) for several years and Drew has also taught several classes for the Southeast Hearth, Patio & Barbecue Association (SEHPBA). Drew is currently serving as a subject matter expert In the development of the National Chimney Sweep Guild accreditation program and serving on the certification board.
Our mission is to educate and enhance our community while raising awareness about chimneys and dryer vents. We achieve this through incredible customer service and by using the newest technologies, which allow us to provide detailed knowledge of your venting systems. Our core values are the measuring sticks that keep us on track and delivering the best possible customer experience, each and every time. Those core values are shown below:
Chimspector Core Values
Appreciation
Communication
Customer Service
Family
Value
Honesty
Excellence
Faith
In addition to providing the best service, we also strive to educate homeowners and help folks understand how their chimneys and dryer vents function within the home. We enjoy educating our clients on proper maintenance because a little TLC can help you safely enjoy your fireplace for years to come. We have a passion for chimneys and we want you to be excited about your fireplace again! Thank you for taking the time to learn more about us — if you have any questions or would like to schedule an appointment, please call 803-602-5929 or use our online scheduling form. We look forward to serving you!
REQUEST AN INSPECTION
Fill out the form below and one of our team members will get in touch with you as soon as possible.
Your submission is secure and private