Wood Stove Installation
Bring unmatched comfort to your home with a Blaze King, Regency or MF Fire wood stove installation from local, trained technicians.
Looking For A Wood Stove That Will Give You More Heat Using Less Wood? Look No Further
We've yet to meet someone who doesn't love the heat, peace, and comfort that a wood stove brings to just about any space — but not everyone loves the work and pollution associated with wood stoves of old. Thankfully, modern wood stoves from Blaze King, Regency & MF Fire take the negative aspects of wood stove ownership out of the equation.
We Install & Service the Best in Wood Stove Brands
Why Are Blaze King, Regency & MF Fire Wood Stoves The Best Of The Best?
Here at Chimspector Venting Specialists, we're proud to sell, install, and service Regency, Blaze King and MF Fire wood stoves. These wood stoves are EPA-certified to be clean-burning, which means low emissions and less environmental impact and guilt. It also means less cleanup! The technology these wood stoves utilize leads to longer, more complete burns for later nights by the fire, soaking up the warmth. Of course, a more complete, longer burn also means less trips out to the wood stack!
Another reason homeowners love MF Fire, Regency and Blaze King wood stoves is that the built-in airwash systems keeps the glass clean and clear for a better view of the fire. These wood stoves also offer homeowners more control than wood stoves of old. Heat adjustment is easy with the draft lever, the blower helps evenly distribute heat, and the ceramic glass radiates heat back into the room so you get more warmth from every fire. Additionally, these stoves are backed by the comprehensive Limited Lifetime Warranties.
How Do I Request Wood Stove Installation?
Not Sure If a Wood Stove is Right for You?
At Chimspector, we understand how overwhelming it can be to determine exactly what you need for your chimney or ventilation system. Booking an inspection is the best way to get specific recommendations for your home. Get started by clicking one of the options below:
Wood Stove Installation Locations
Prioritize your home and your family's safety with Chimspector. If you live in the following areas, we can help. Not sure if we serve you? Call us at 803-602-5929.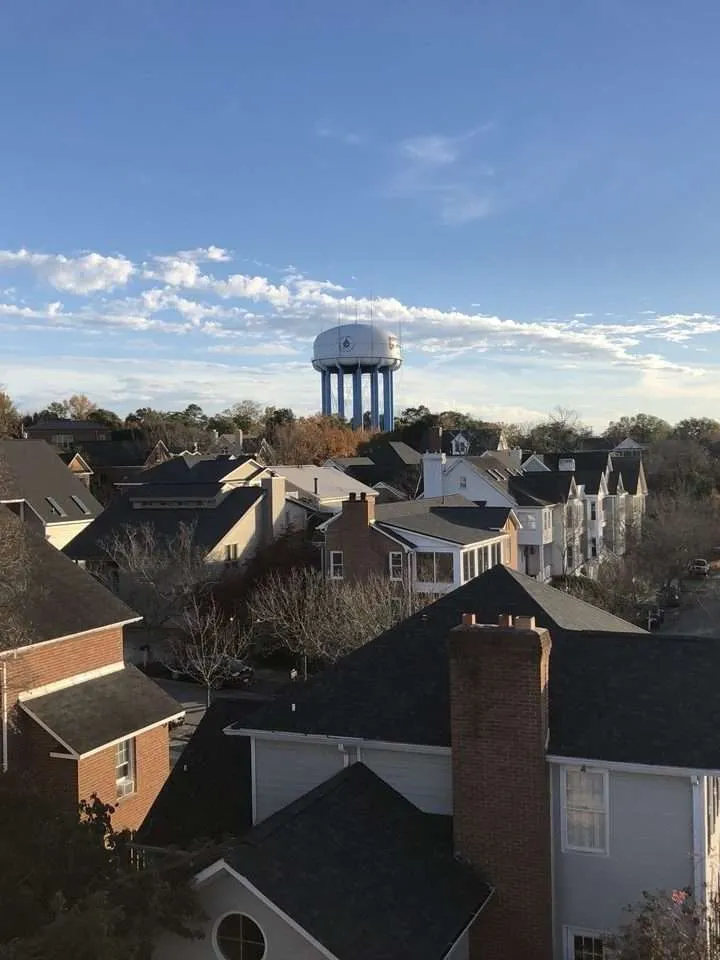 Reviews from Happy Homeowners
Alison N.
"I couldn't have asked for better service. It all started with telephone communication that far exceeded other places I called. And the inspection and information that Drew provided today was awesome. I have more damage that I thought, but I have complete confidence that Drew and his staff will give me the fireplace of my dreams."

Laura N.
"Fireplace turned out fantastic and they were friendly and professional!"

Jay S.
"Drew did the install of my fireplace insert and chimney liner, I was nothing short of thrilled throughout the entire process. Excellent service at great prices, will definitely be using Chimspector for all my future chimney and dryer vent needs!"

The Chimspector project photos displayed beside each review are for illustrative purposes only. Photos are produced by and belong exclusively to Chimspector Venting Specialists, but they do not necessarily represent the properties or projects associated with the reviewer.
Other Chimspector Services