Gas Logs
Bring beauty and functionality to your fireplace with a Grand Canyon gas logs from Columbia's leading chimney service.
You Won't Believe Your Eyes When You See These Modern Gas Logs From Grand Canyon!
Is it time to replace your bulky, old gas logs with a new set that tops the charts of realism? You've come to the right place. Here at Chimspector Venting Specialists, we sell gas logs from Grand Canyon, the makers of the most realistic logs with the biggest and most realistic flames on the market.
Every single log is individually cast and hand-painted to ensure a unique and realistic look that you won't get from cookie cutter sets. Pair these ceramic logs with the best burners around and you get a fire that's as realistic and charming as the real thing! And you'll enjoy Grand Canyon's lifetime warranty.
What Are My Options for Gas Logs?
These are some of the gas log options Grand Canyon offers:
Weathered Oak
Arizona Juniper
Blue Pine Split
Arizona Weathered Oak Charred
Quaking Aspen
Kiva (for a campfire feel)
Grand Canyon also offers linear fire beads, so if you're looking for a modern look, no need to look elsewhere. Want to take the fire outside? With the fire pit series from Grand Canyon, an easy, always ready fire pit is at your fingertips.
How Do I Schedule a Gas Log Consult?
Whether you're considering transitioning from wood to gas or you're looking to replace your old gas log set, Chimspector Venting Specialists is the company to call. We'll help with your selection and make sure you enjoy your gas log set for years to come by providing ongoing maintenance and service. Call 803-602-5929 or fill out our online appointment request form to get started!
Not Sure If Gas Logs Are Right for Your Home?
At Chimspector, we understand how overwhelming it can be to determine exactly what you need for your chimney or ventilation system. Booking an inspection is the best way to get specific recommendations for your home. Get started by clicking one of the options below:
Gas Log Locations
Prioritize your home and your family's safety with Chimspector. If you live in the following areas, we can help. Not sure if we serve you? Call us at 803-602-5929.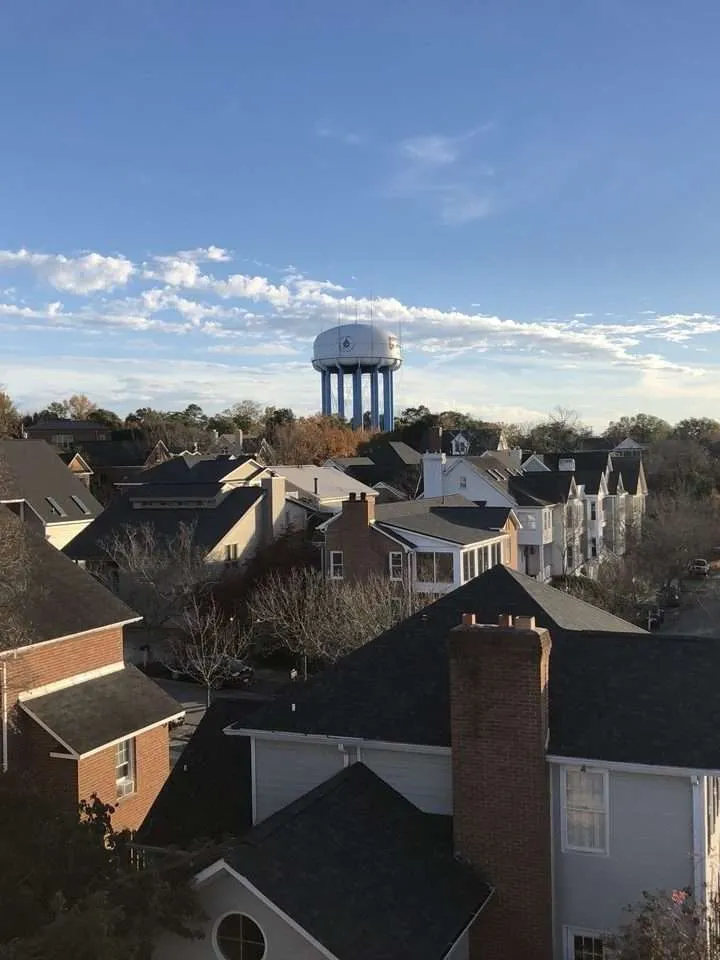 Reviews from Happy Homeowners
Alison N.
"I couldn't have asked for better service. It all started with telephone communication that far exceeded other places I called. And the inspection and information that Drew provided today was awesome. I have more damage that I thought, but I have complete confidence that Drew and his staff will give me the fireplace of my dreams."

Laura N.
"Fireplace turned out fantastic and they were friendly and professional!"

Jay S.
"Drew did the install of my fireplace insert and chimney liner, I was nothing short of thrilled throughout the entire process. Excellent service at great prices, will definitely be using Chimspector for all my future chimney and dryer vent needs!"

The Chimspector project photos displayed beside each review are for illustrative purposes only. Photos are produced by and belong exclusively to Chimspector Venting Specialists, but they do not necessarily represent the properties or projects associated with the reviewer.
Other Chimspector Services