Installations
Upgrade your home with a professional installation for a wood fireplace, gas fireplace, gas logs, gas inserts or wood stove.
Wood & Gas Appliance Installation by Certified Professionals
Here at Chimspector Venting Specialists, our goal is to make sure our neighbors throughout the greater Columbia area are comfortable and getting a great deal of enjoyment out of their fireside experiences. That's why, in addition to our chimney services, we also offer gas log, wood stove, gas insert, and gas and wood fireplace sales, installation, and service. We're proud to offer our clients the best products from the best brands:
These brands are known for quality and each brings together the latest technology and the best in design for the best fireside experience. Visit the gas logs, wood stoves, gas inserts, and gas and wood fireplaces pages here on our website to learn more about each!
BOOK AN INSPECTION TODAY
Fill out the form below and one of our team members will get in touch with you as soon as possible.
Your submission is secure and private
Installation for Fireplaces, Wood Stoves & More
Installation Locations
Prioritize your home and your family's safety with Chimspector. If you live in the following areas, we can help. Not sure if we serve you? Call us at 803-602-5929.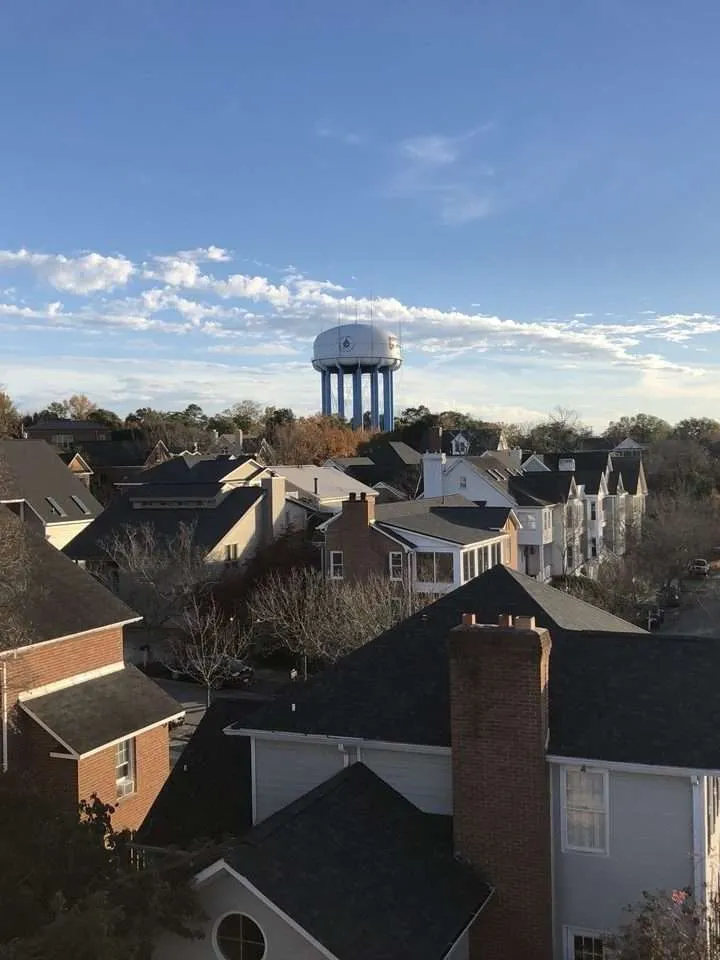 Reviews from Happy Homeowners
Alison Norwood
"I couldn't have asked for better service. It all started with telephone communication that far exceeded other places I called. And the inspection and information that Drew provided today was awesome. I have more damage that I thought, but I have complete confidence that Drew and his staff will give me the fireplace of my dreams."

Laura Nygard
"Fireplace turned out fantastic and they were friendly and professional!"

Jay Smith
"Drew did the install of my fireplace insert and chimney liner, I was nothing short of thrilled throughout the entire process. Excellent service at great prices, will definitely be using Chimspector for all my future chimney and dryer vent needs!"

The Chimspector project photos displayed beside each review are for illustrative purposes only. Photos are produced by and belong exclusively to Chimspector Venting Specialists, but they do not necessarily represent the properties or projects associated with the reviewer.
Other Chimspector Services