Chimney Repair
Keep your home dry, safe and clean with Chimspector's expertise in chimney repair.
Chimney Repair for Any Home In The Columbia Area
As a homeowner, you know that repairs of some kind are, unfortunately, inevitable. But when chimney repairs become necessary, you can count on the professional and certified chimney technicians here at Chimspector Venting Specialists to take care of them for you. We've inspected, assessed, and fixed just about every chimney problem and we're confident we can resolve your chimney issues fast and professionally. We know that having a chimney problem or a deteriorating chimney system can be frustrating, but we aim to provide top-notch service that makes the chimney repair process stress-free and easy on you and your family. These are some of the repairs we can help with:
BOOK AN INSPECTION TODAY
Fill out the form below and one of our team members will get in touch with you as soon as possible.
Your submission is secure and private
Chimney Repair Locations
Prioritize your home and your family's safety with Chimspector. If you live in the following areas, we can help. Not sure if we serve you? Call us at 803-602-5929.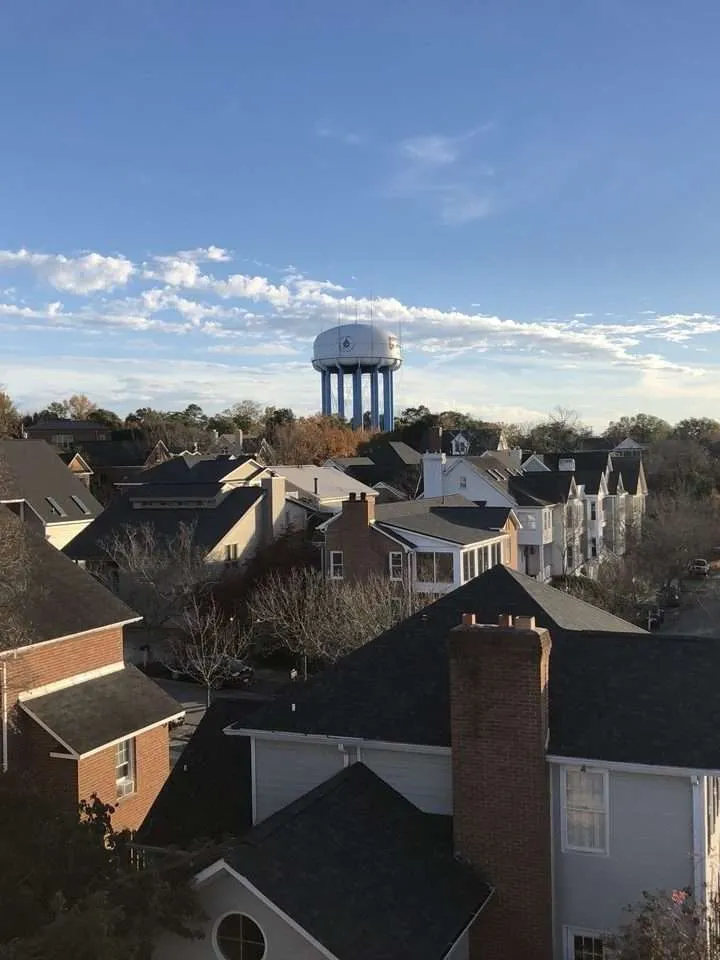 Reviews from Happy Homeowners
Allison N.
"I couldn't have asked for better service. It all started with telephone communication that far exceeded other places I called. And the inspection and information that Drew provided today was awesome. I have more damage that I thought, but I have complete confidence that Drew and his staff will give me the fireplace of my dreams.
We had an awesome experience! The technicians were punctual, professional and proficient. They were able to fix our gas fireplace within 30 minutes. I am going to recommend this company to all of our friends and co-workers! Thank you so much! Job well done!"
Drew W.
"We had tree damage to our chimney, Drew came out, inspected, and advised us on our options, and what he thought was best for our chimney. He sourced the custom parts we needed, and quickly repaired our chimney. He was very professional, and took lots of pictures. Anyone in need of chimney repair/inspection, I highly recommend Chimspector!"
Mary G.
"Chimspector did an inspection on a house I was in the process of purchasing. Scheduling an appointment was easy and when the realtors needed to adjust the time Chimspector was flexible. They were on time and did a through inspection of the chimney. There were issues flagged in an earlier general home inspection that they were able to offer a few different solutions to. They took the time to explain the options and answer additional follow up questions. Now that the home has been purchased I have them scheduled to stabilize the chimney. They provided wonderful peace of mind through the process!"
The Chimspector project photos displayed beside each review are for illustrative purposes only. Photos are produced by and belong exclusively to Chimspector Venting Specialists, but they do not necessarily represent the properties or projects associated with the reviewer.
Other Chimspector Services